Sarasota, FL – Animal rights activists celebrated a victory this month when Alicia Kincheloe was found guilty of charges stemming from an August 2022 incident involving the cruel killing of a raccoon who had been trapped in a dumpster.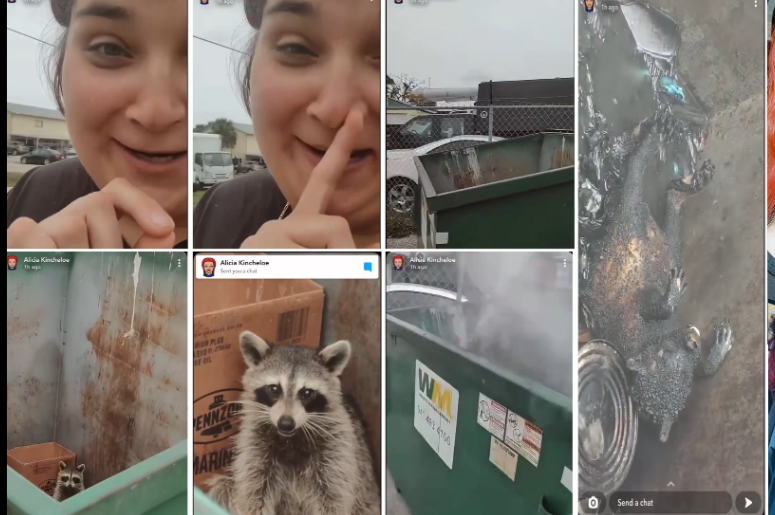 Kincheloe and her father, Roddy, faced charges for dousing the animal in accelerant and setting it on fire.

Roddy is accused of stabbing the raccoon with a pitchfork and then the duo went to lunch. After returning and discovering the raccoon was still alive, Alicia poured gasoline on the raccoon and set him on fire.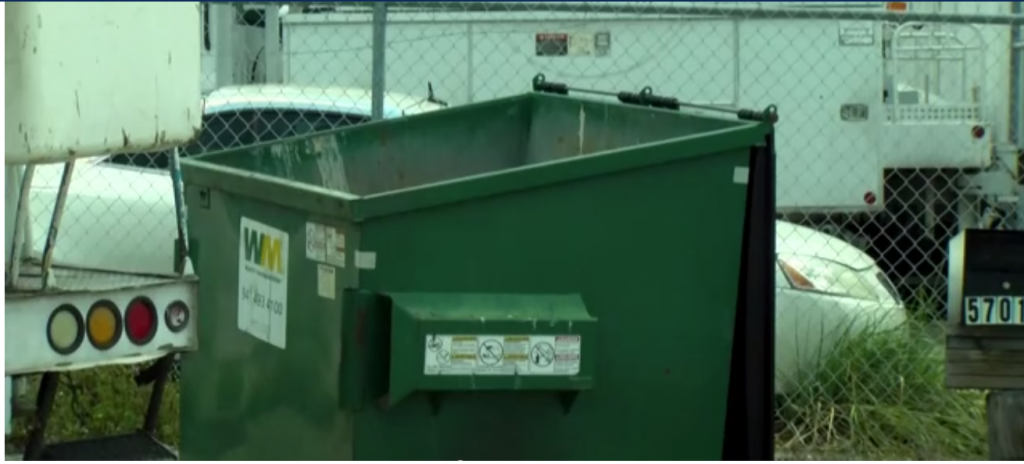 Alicia gleefully recorded the raccoon being burned to death and when it was over, she appeared to be jubilant, proudly stating "We just toasted his a**." Adding, "Who's hungry?"
Alicia and her father faced felony aggravated animal cruelty charges for the sickening act. Alicia Kincheloe was found guilty of the charges of aggravated animal cruelty and tampering with evidence on Oct. 4. Her sentencing is on Dec 19 and she faces a maximum of five years in a state correctional facility on each of the charges.
Animal Victory collected close to 20,000 signatures on a petition asking for Alicia and Roddy to be held accountable for the sickening crime. Roddy's trial date has not been scheduled yet. You still have time to sign the petition to put Roddy behind bars.
More News: Woman Sentenced To Three Years In Prison For Lighting Guinea Pig On Fire
---
Help Put Animal Abusers Away! Sign A Petition To Fight For Animal Justice.