Chandler, AZ – Last week, a judge denied April McLaughlin's (aka Sydney Sierra Taylor McKinley) request to regain custody of dogs seized by officials who found them living in squalor. McLaughlin is facing 110 counts of animal abuse and cruelty resulting from extreme neglect of special needs dogs at a house on East Kesler Lane, Chandler. McLaughlin was operating a sham rescue organization called the Special Needs Animal Welfare League.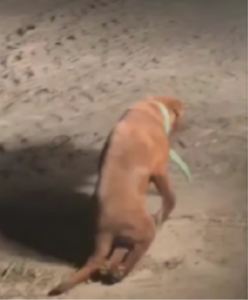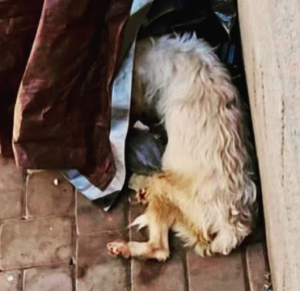 McLaughlin initially tried to get custody of 47 dogs who had been seized. She revised her request to 13 dogs that she described as her "personal family dogs." But her request was denied.
The presiding judge said, "The dogs that you had, all of them were subjected to cruel neglect, so I am going to grant the seizing agencies request that these dogs not to be returned to you. You have forfeited your right to have these dogs." McLaughlin has 14 days to appeal the judge's ruling.
Animal Victory has created a petition to hold McLaughlin accountable for her abhorrent treatment of the dogs who were in her care. You can add your name to the petition at this link.
More News: Badly Neglected Dog Denied Love And Care With Former Family, And Now He Is Scheduled To Be Put Down
---
Help Put Animal Abusers Away! Sign A Petition To Fight For Animal Justice.