Published: May 11, 2023 at 07:54 PM Author: Penny Eims
Charleston, SC – Police in Charleston are hoping to identify the person(s) responsible for drowning two caged bunnies. In a press release, the Charleston Police Department stated that the rabbits, found on April 28, appear to have been abandoned at the Pierpont Boat Landing (94 Cedar St).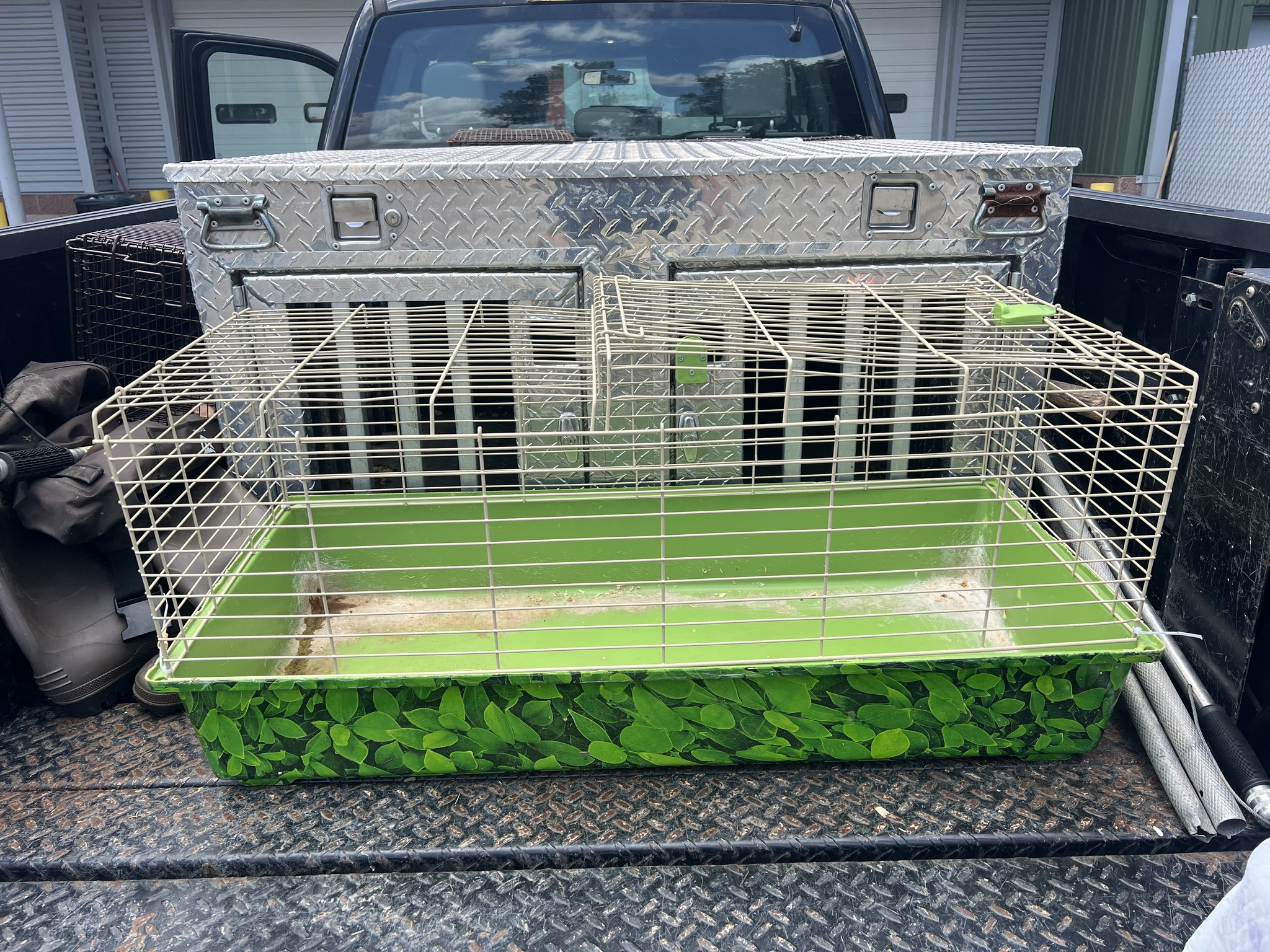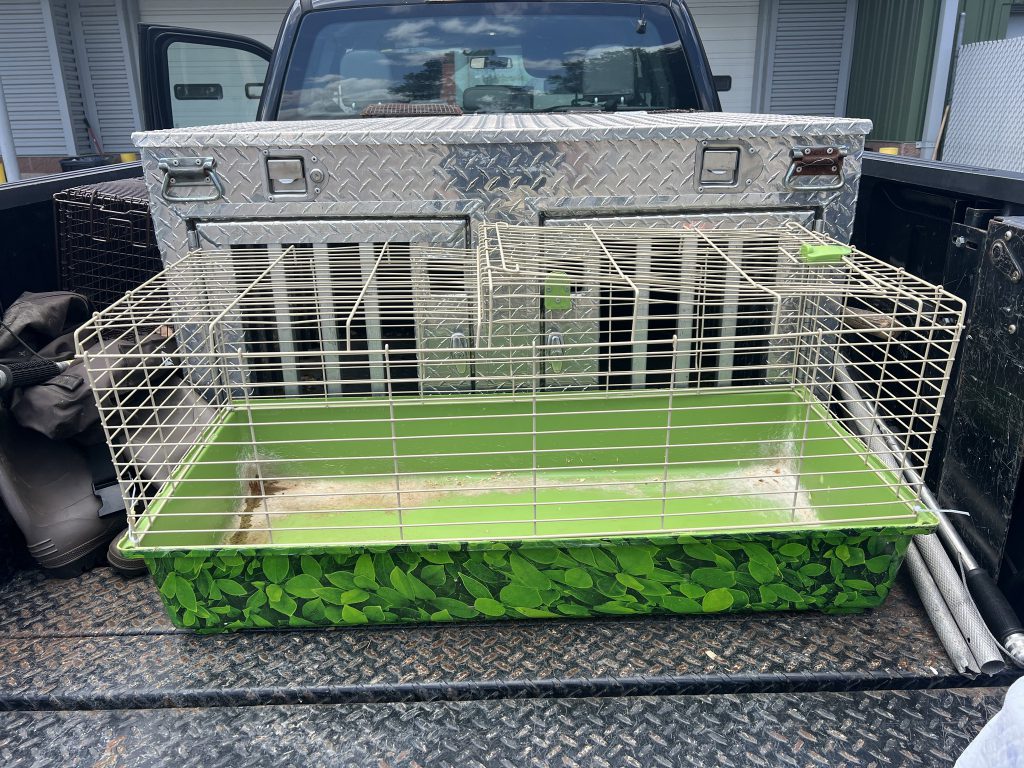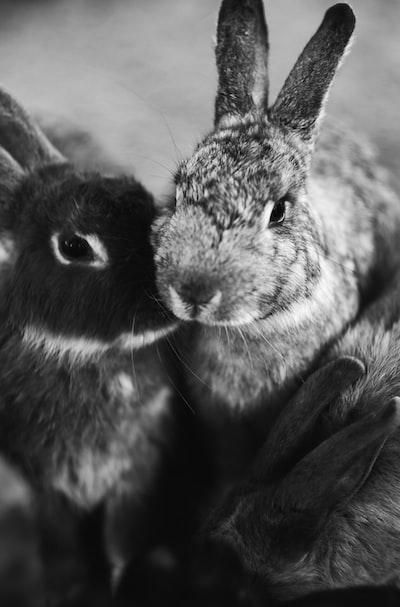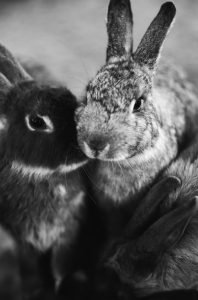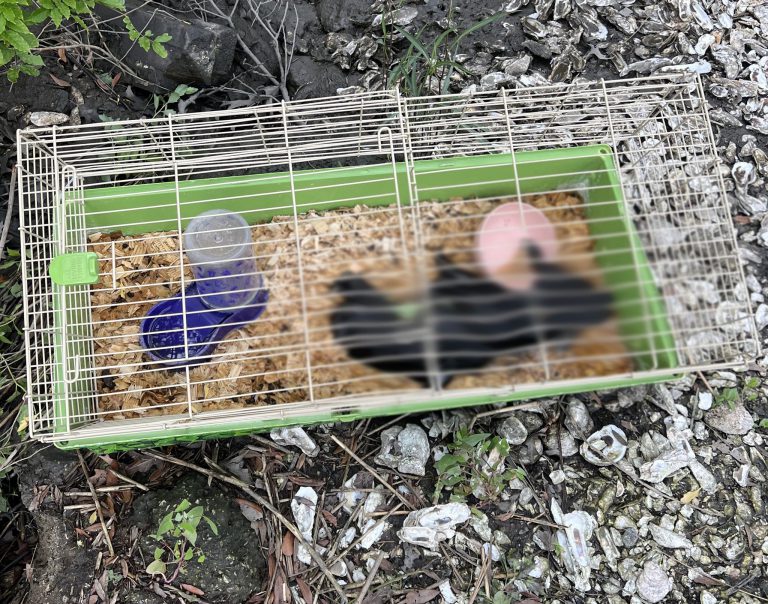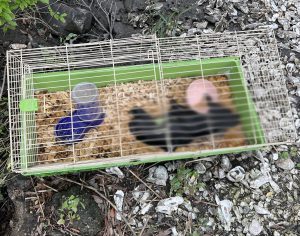 The authorities said that they "were found soaking wet and deceased in a small animal cage."
The Charleston Animal Society is working hand-in-hand with the authorities to find whoever is behind this cruel act. Charleston Animal Society Vice President of Operations and Strategy Aldwin Roman, CAWA, said:
"We are deeply disturbed by the discovery of these deceased rabbits,"
Adding:
"If the police department's investigation determines that these pet rabbits died as a result of a cruel act, it qualifies as an animal cruelty felony under South Carolina law, and we will work tirelessly to find the individuals responsible for this crime."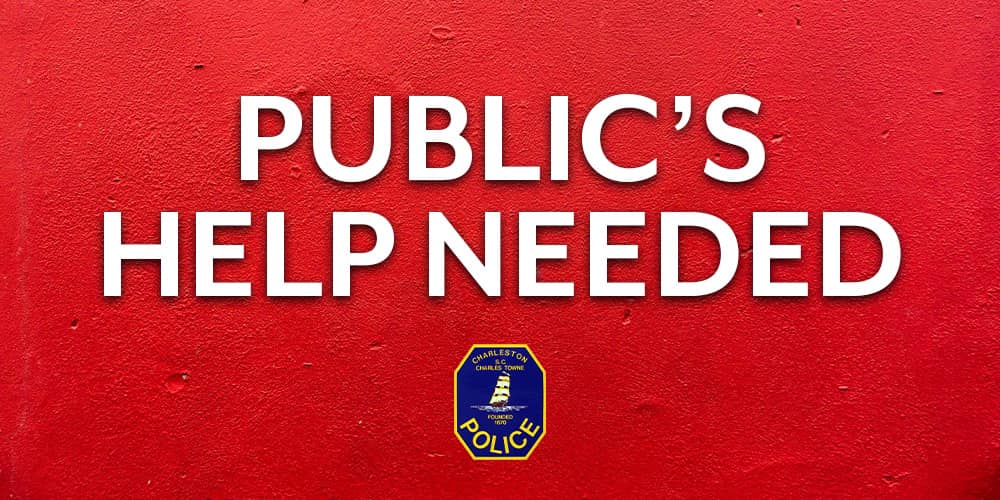 The City of Charleston Police Department urges anyone with information regarding this incident to come forward as soon as possible. Anyone with information is asked to call (843) 720-2422 and ask for Animal Control Supervisor C. Bayles or the on-duty Animal Control Officer. Anyone with information who wishes to remain anonymous is asked to call Lowcountry Crime Stoppers at (843)554-1111. The case number for reference is 23-06827.
The plight of these innocent animals has resulted in immeasurable agony, and it is imperative that justice is served. Please add your name to the petition today! When and if the person responsible for this crime is found, we will be fighting to put them behind bars for as long as possible.
Note: If this incident is determined to be an act of animal cruelty, Charleston Animal Society will offer a $5,000 reward for information leading to the arrest and felony conviction of the person or persons responsible for this heinous act.
News:
City of Charleston Police Department