In 2020, Michael Vick was selected by the NFL to be one of the Pro Bowl Legend Captains, despite signatures from hundreds of thousands of people who wanted him removed because of his sordid dogfighting past. Now, the former quarterback for the Atlanta Falcons is a nominee for another honorary football designation; induction into the 2024 College Football Hall of Fame.
Criteria for the Football Hall of Fame involves more than being a standout player, it also requires being a good person.
He must have proven himself worthy as a citizen, carrying the ideals of football forward into his relations with his community. Consideration may also be given for academic honors and whether the candidate earned a college degree.
In 2007, Vick pleaded guilty to charges related to his involvement in organized dogfighting, and he spent 21 months in federal prison.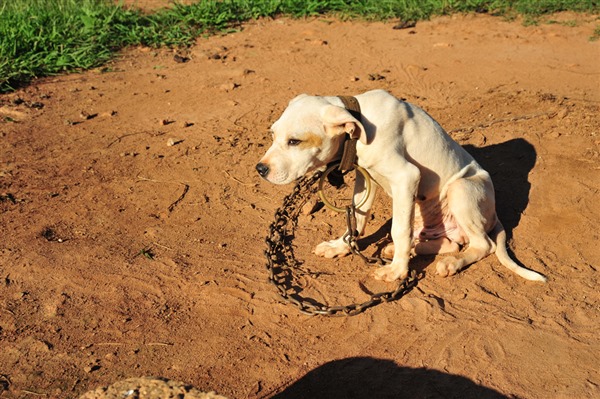 Lest anyone forget, Vick and his associates operated Bad Newz Kennels, where dozens of dogs were bred, fought, and killed. Dogs who did not "perform well" in fights were hung, drowned, or slammed to death on the ground. From the Animal Legal Defense Fund (ALDF) case study, "He admitted to knowing about four dogs that his co-conspirators killed in 2002, and he admitted to agreeing to the hanging and drowning of 6-8 dogs who underperformed in 2007."
A report by a U.S. Department of Agriculture (USDA) investigator provided more details on the killings, describing how dogs were killed "by placing a nylon cord over a 2 X 4 that was nailed to two trees located next to the big shed. They also drowned approximately three dogs by putting the dogs' heads in a five-gallon bucket of water." They killed one dog by "slamming it to the ground several times before it died, breaking the dog's back or neck."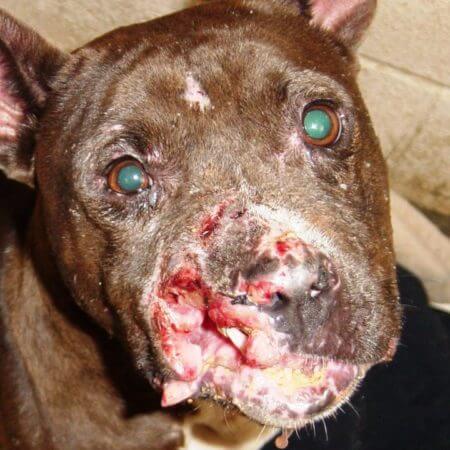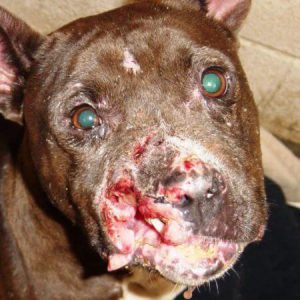 Do those activities go hand-in-hand with a person who is a "worthy citizen?" Time cannot erase the pain and torture that dozens of dogs suffered because of Michael Vick's dogfighting activities.
Selection for the 2024 Hall of Fame Class will be made by the National Football Foundation's Honors Court, with an official announcement scheduled for January. Please add your name to the petition today because Animal Victory wants the selection committee to know how the public really feels about Michael Vick.
We the undersigned demand that Michael Vick be removed as a nominee for the 2024 College Football Hall of Fame. Criteria to be nominated include being a worthy citizen, but Michael Vick is a convicted dog-fighting organizer, not a person who should be placed in a position of honor. We firmly believe that there are plenty of outstanding football players who are ALSO exemplary citizens to be chosen for the Hall of Fame honor.
News and Hall of Fame Criteria