A tenacious cat, who managed to survive a brutal dog attack in Philadelphia, Pennsylvania, not even one month ago, is showing the world that he is a survivor. Buddy was critically injured when two dogs were encouraged to tear him apart by juvenile males who let their dogs loose after spotting the cat sitting on a porch.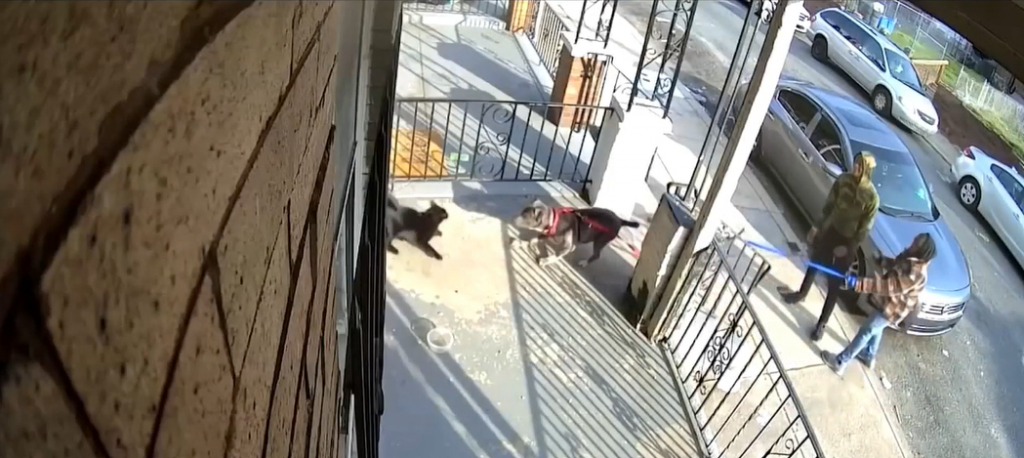 Though it was initially unclear if Buddy would live or die, he has shown that his will to live is strong. On April 13, the Pennsylvania SPCA updated Buddy's fans with a heartwarming video and reassuring words:
It's been a few days since we updated you on Buddy, but that's because everything is still going great.
He and his feline sibling, Teddy, are getting along great.
And the biscuit maker is still working his magic. ❤️
On Easter Sunday, the animal welfare agency said:
Buddy update – everything is great.
❤️
The information below is the latest on the cruelty case against the juvenile males who encouraged their dogs to attack Buddy:
Update 3/26/2022: The Pennsylvania SPCA has announced the arrest of two individuals, ages 12 and 17. According to the animal welfare agency, after being identified in the investigation, the juveniles (not publicly named) surrendered on Friday. PSPCA details the charges: "The current charges filed include felony animal fighting, felony aggravated animal cruelty and a conspiracy charge. These crimes do not fall under the list of offenses which permit juveniles to be charged as adults which is designated by statute." The dogs involved in the incident are currently in the shelter's care and are on hold as the investigation continues. Buddy remains in critical condition.
Find the petition tied to this case at this link.
(Images via Pennsylvania SPCA FB page)